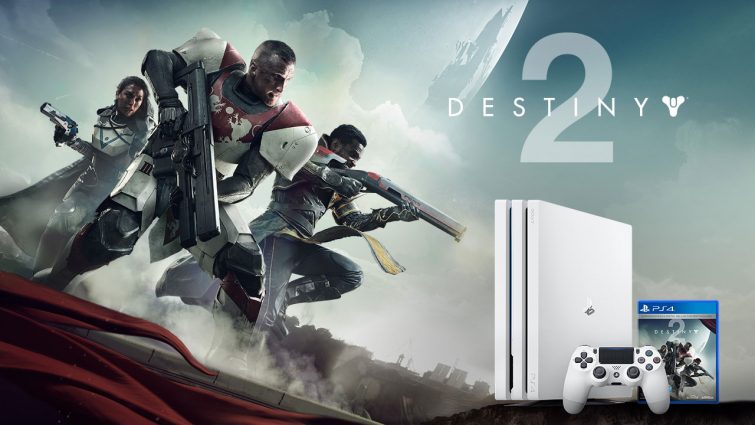 Today, through their official blog, Sony announced a PlayStation 4 Pro bundle themed for the upcoming game Destiny 2.
White in coloring, the console will be limited and available September 6, 2017.
Priced at $549.99 CAD, it will come bundled with a copy of Destiny 2. It is the 1TB Pro model.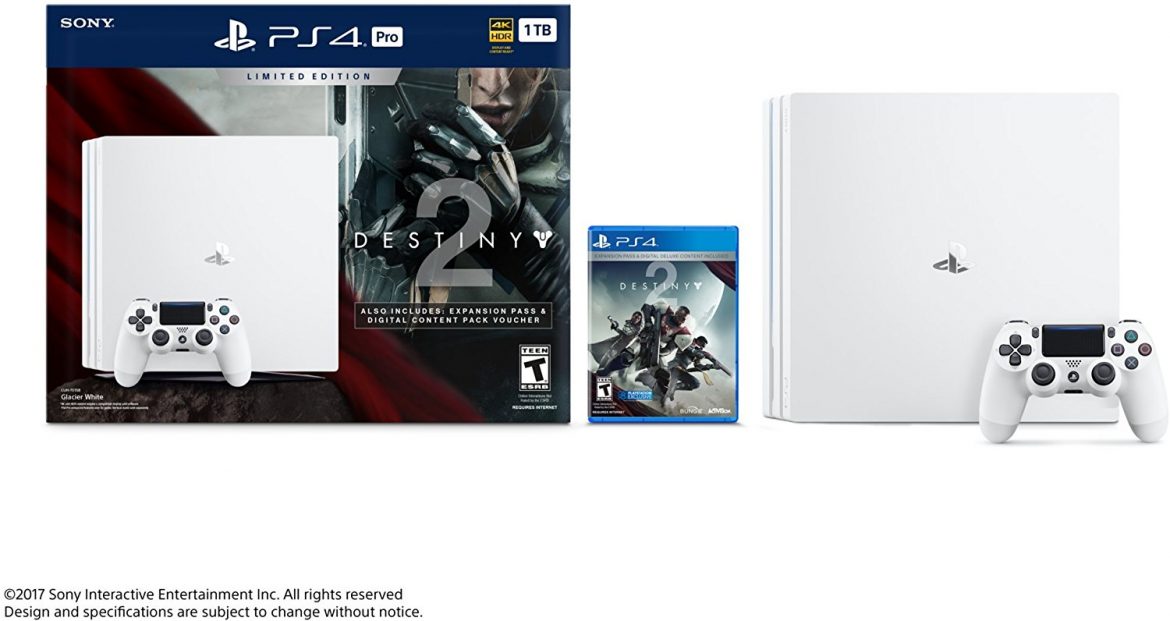 Destiny 2 releases on the same day, September 6, 2017.