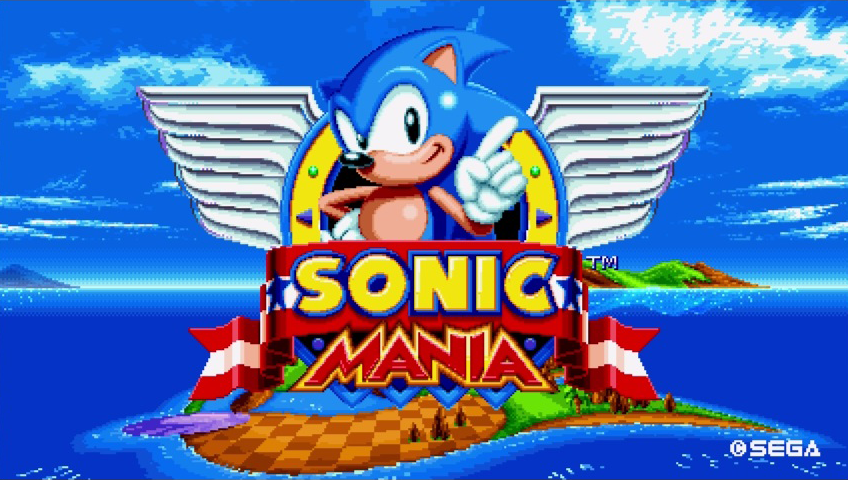 Today, during a live-streamed event, Sega let the world know that Sonic Mania for the PC would be delayed until August 29, 2017, rather than it's initial release date of August 15. The other platforms that Sonic Mania will be available for (Nintendo Switch, Sony PlayStation 4 and Xbox One) will not be affected.
In order to lighten the blow a bit, anyone who had pre-ordered the game on Steam or purchased the Collector's Edition on PC for will receive a free digital copy of the original Sonic the Hedgehog on PC.
The full reveal can be seen here.
On top of this news, it was also revealed that 26 copies of the Sonic Mania Collector's Edition have been signed by key members of the Sonic Mania team. Only 26 of these signed versions exist in North America, so those who receive them will be in luck!
Sonic Mania is scheduled to be released on August 15, 2017 for the Nintendo Switch, PS4, and Xbox One and on August 29, 2017 for the PC.