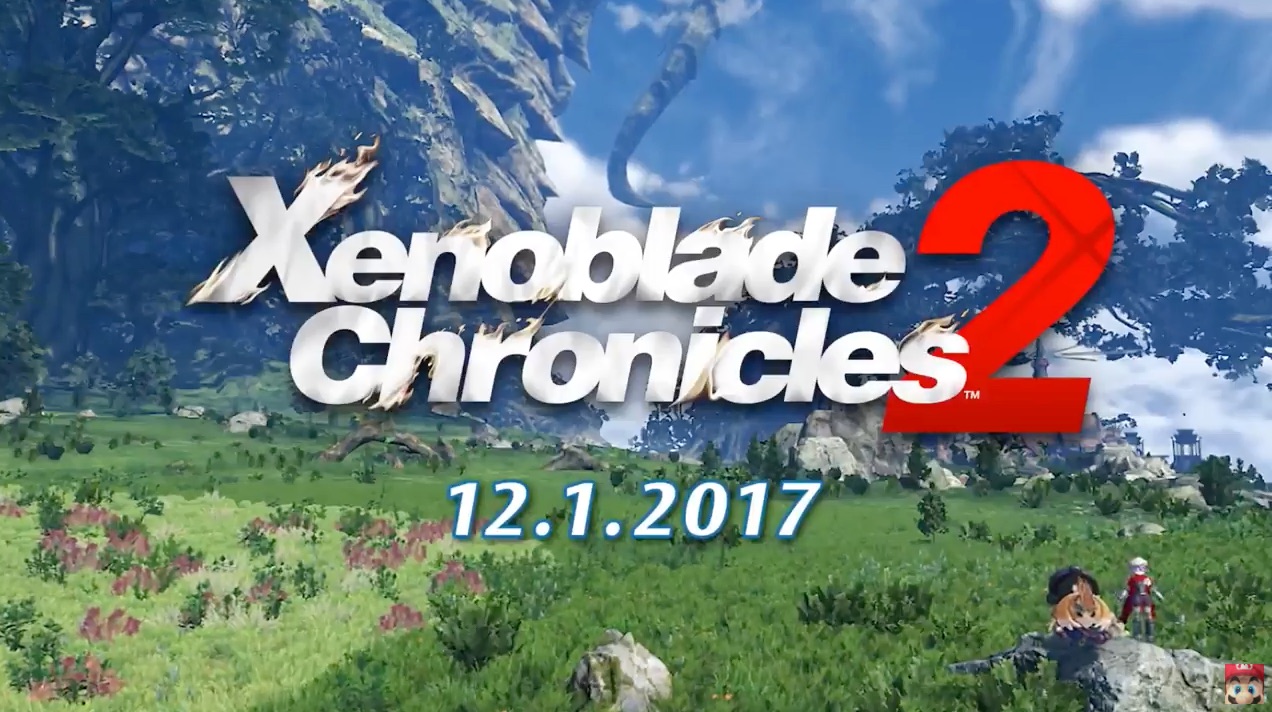 During the most recent Nintendo Direct (Wednesday Sept 13), we were finally granted a release date for Xenoblade Chronicles 2. And, true to their word, it will be this year! The official worldwide release date for Xenoblade Chronicles 2 is December 1, 2017.
On top of the new release date, a new trailer was shown, check it out here:
Lastly, it was revealed that there will be a Xenoblade Chronicles 2 Collector's Edition as well as a Xenoblade Chronicles 2 Nintendo Switch Pro Controller! Check them out here.
Xenoblade Chronicles is schedule to release worldwide on December 1, 2017 exclusively for the Nintendo Switch.