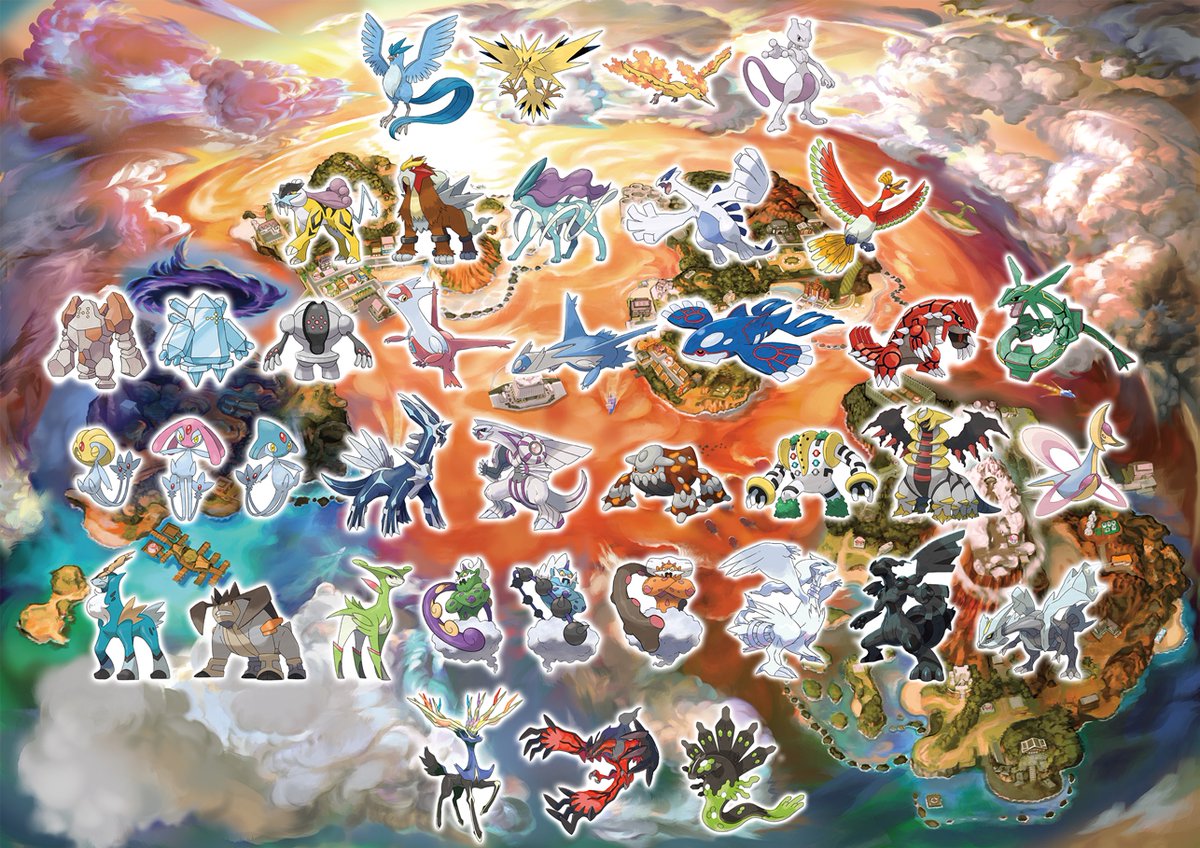 Today, November 17, 2017, Pokemon Ultra Sun / Moon launches in North America.
Sporting a new story revolving around the island of Alola, Ultra Sun / Moon brings back old bad guys from previous series entries. There is also a wide range of legendary Pokemon to catch, some new Ultra beasts, and much, much more.
Check out the launch trailer here:
For more information on Pokemon Ultra Sun / Ultra Moon, check out the official site here.