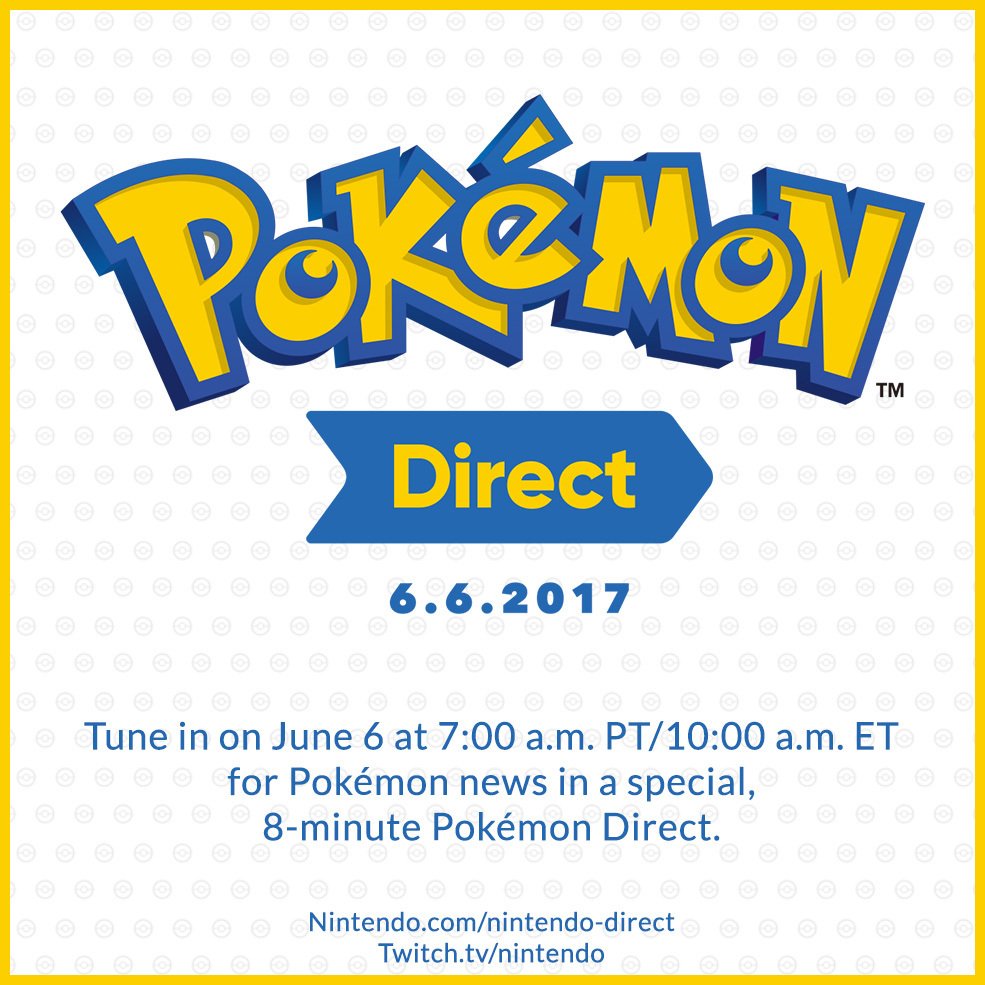 Nintendo announced today via their various social media channels that they will be hosting a Pokemon Direct on June 6 at 7am PT.
No word on exactly what will be revealed, but speculation is running wild.
Could this be the oft rumored Pokemon Stars we have been waiting for? A new Switch game? A spin-off? Hype is high, we will just have to wait and see.
The Direct can be viewed here on YouTube