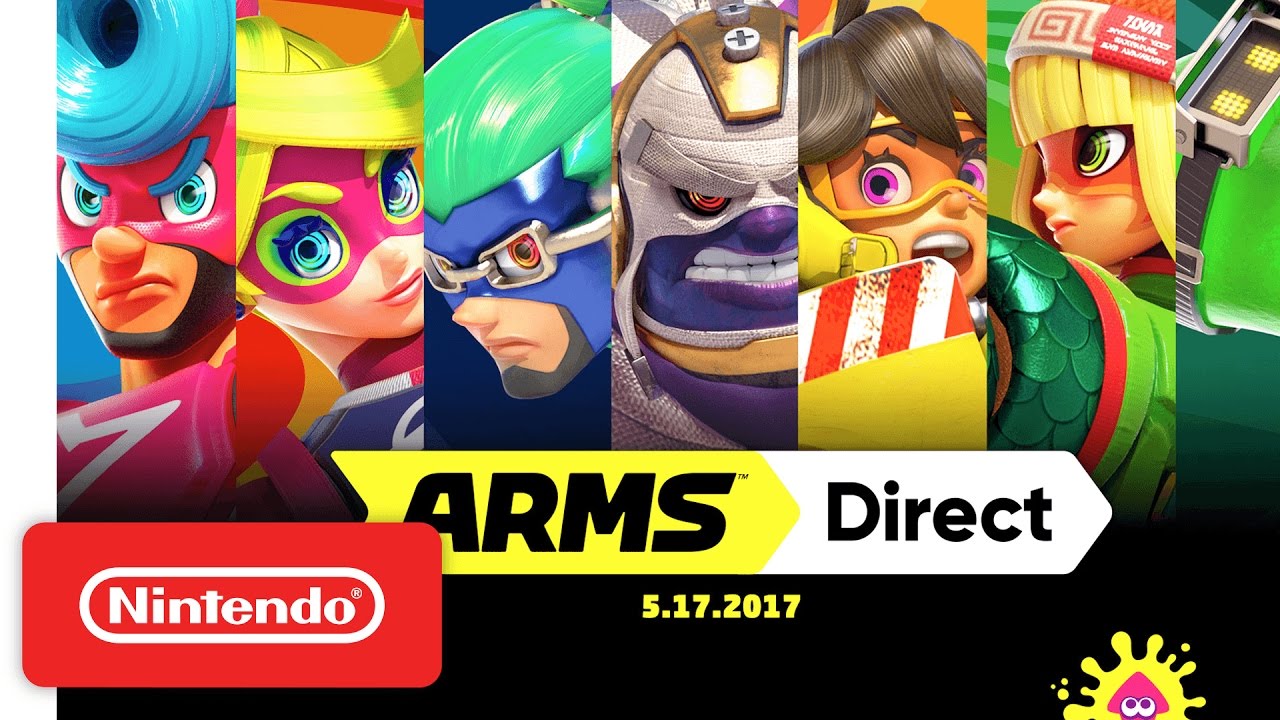 Today, Nintendo held a new Nintendo Direct aimed to show off the upcoming games, ARMS. New characters were revealed, new modes for the game, new features were shown. It also had a section regarding Splatoon 2 and a new trailer showing off it's story mode. It was also revealed that there will be a global Testpunch, must like the Splatoon Testfire, that will demo ARMS. The dates are shown below: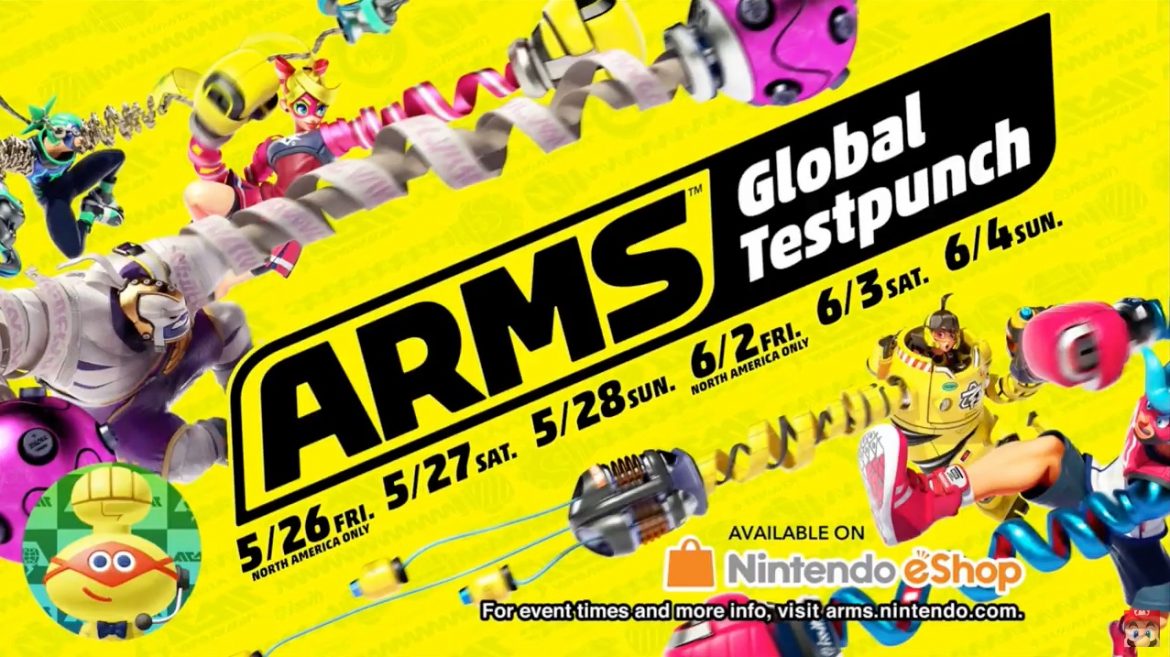 The entire Direct can be seen here:
The new Splatoon 2 single player mode trailer can be seen here:
Furthermore, in Japan and Europe, new Splatoon flavored Joy-Cons, a case, and a new Pro Controller were shown off. As well, a new console bundle will be arriving with pack-in game Splatoon 2. The new items are shown below.
ARMS is set to launch June 16, Splatoon is set to launch July 21.