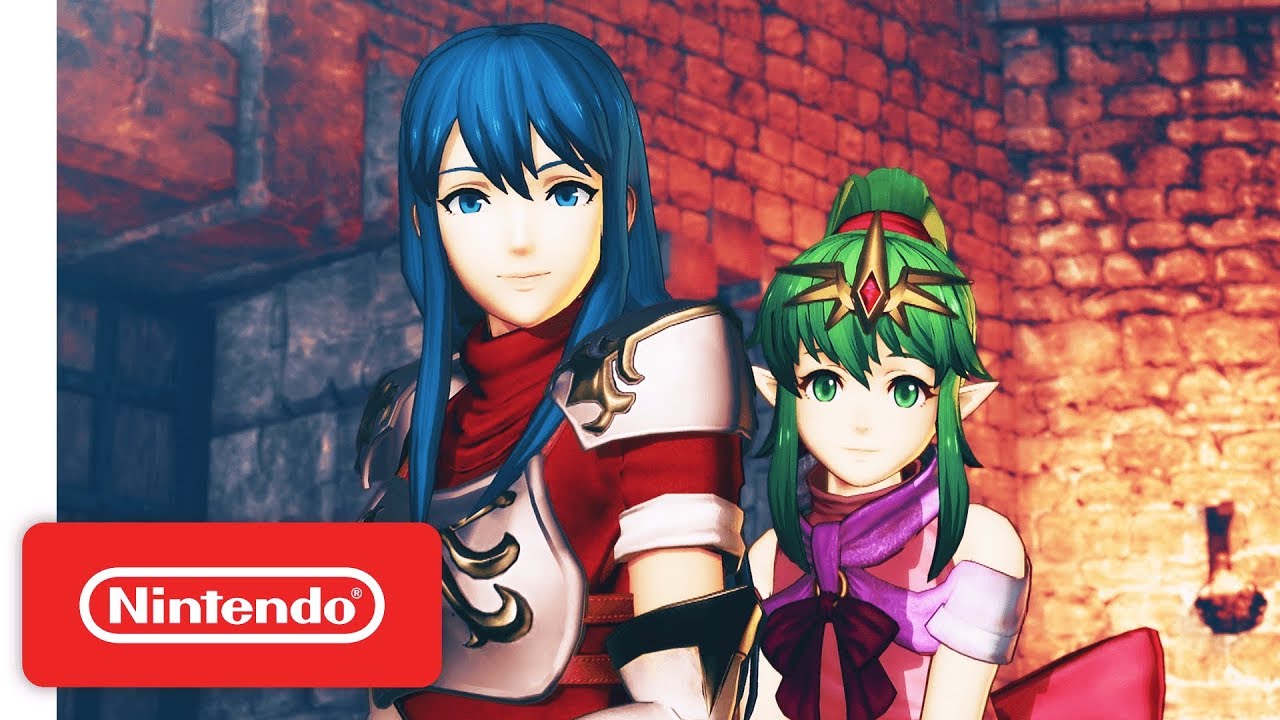 Nintendo has finally let us all know what will be part of the DLC for Fire Emblem Warriors on the Nintendo Switch. According to the official Fire Emblem Warrior's Website, this is what we can expect:
Season Pass
$19.99 US/$25.79 CA
Purchase the Season Pass for either the Nintendo Switch or New Nintendo 3DS version of the game and download each pack as it's available. Plus, players will receive a bridal costume for Lucina.

Individual DLC packs
$8.99 US each / $11.59 CA each
Fire Emblem Fates pack—Dec. 2017
Fire Emblem Shadow Dragon pack—Feb. 2018
Fire Emblem Awakening pack—March 2018
Each pack will contain:
New playable characters
New weapons
And more…
All DLC can be purchased separately for both Nintendo Switch and New Nintendo 3DS systems.
On top of the DLC announcement, Nintendo also posted a new trailer for the upcoming game.
Fire Emblem Warriors is set to release on November 1, 2017 for the Nintendo Switch.