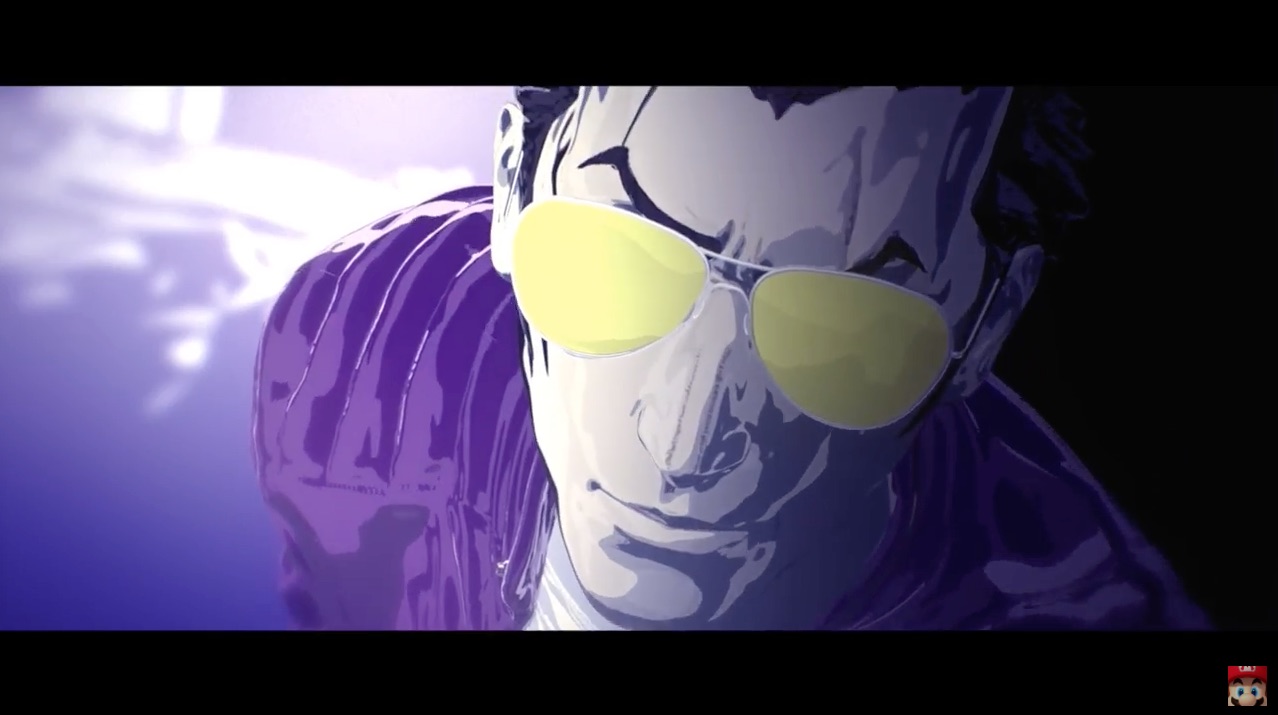 Today, during their Nindies presentation, Nintendo announced a brand new game in the "No More Heroes" series. Titled "Travis Strikes Again", it is being developed by Grasshopper Interactive (Suda51).
Check out the trailer below.
No much is known yet other than it will be available in 2018 and is exclusive to the Nintendo Switch.