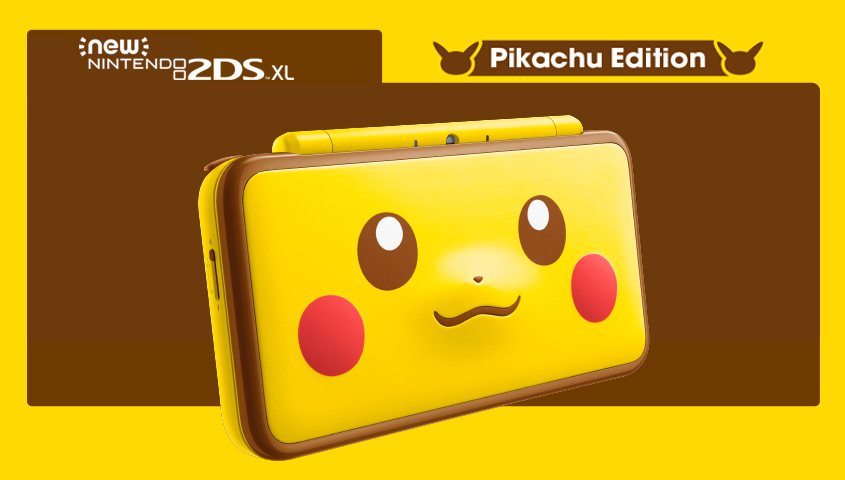 Today, Nintendo announced that Detective Pikachu, the 3DS game, will be released in North America. The trailer can be seen below.
Further, it was announced that a new amiibo, a giant Detective Pikachu, will be release alongside the 3DS game.
The amiibo will cost $39.99 in Canada and come in an oversized amiibo package.
Both the amiibo and 3DS game are scheduled to release on March 23, 2018.
Lastly, Nintendo also announced that the Pikachu themed Nintendo 2DS XL will be coming to North America as well. The system in question will cost $209.99 in Canada and will be released January 26.