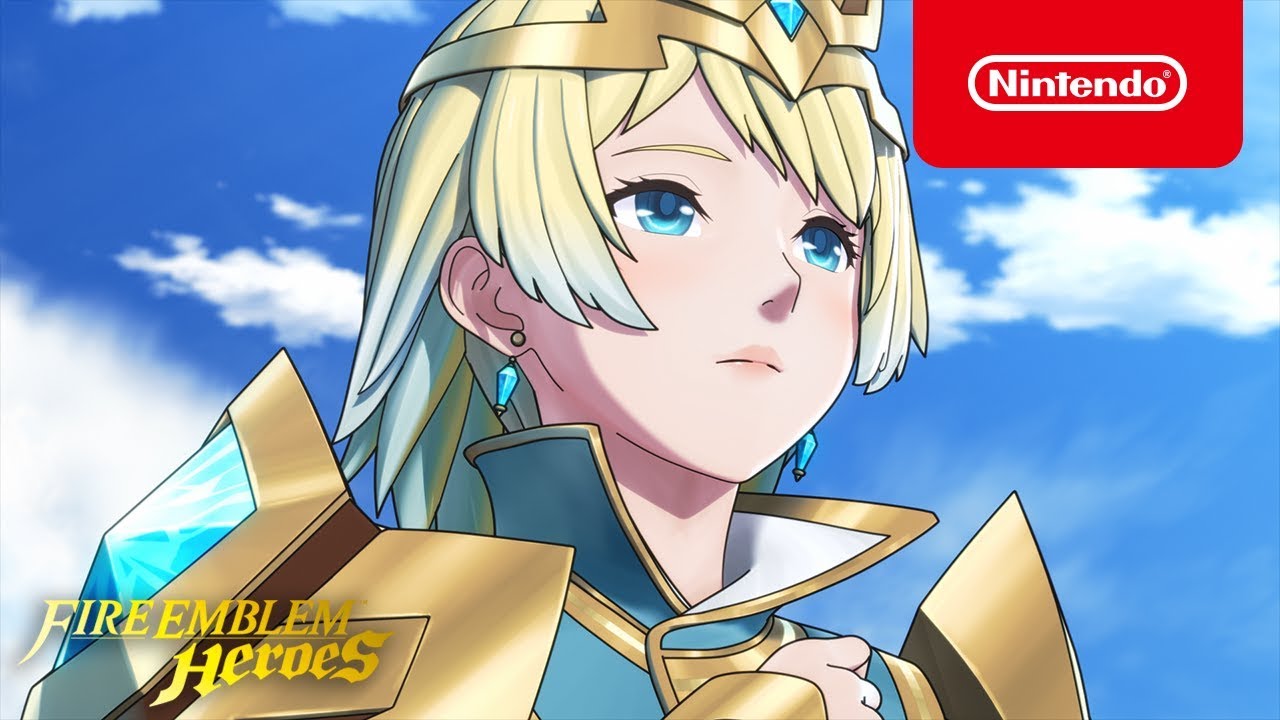 Last night, through their YouTube channel, Nintendo Mobile posted an update on where things are going for Fire Emblem Heroes in the near future.
Detailing a rather large amount of updates including Weapon Upgrading, Staff user buffs, and a new hero draw, the stream also went into new information on Book 2.
Available now, Book 2 brings in some new characters and a free draw for Fjorm for finishing Chapter 1 of Book 2.
Check out the full stream here:
Book 2 also gets a really nice trailer, check it out here:
Some new screens from the upcoming Legendary Hero Summon event, set to start Nov 27.