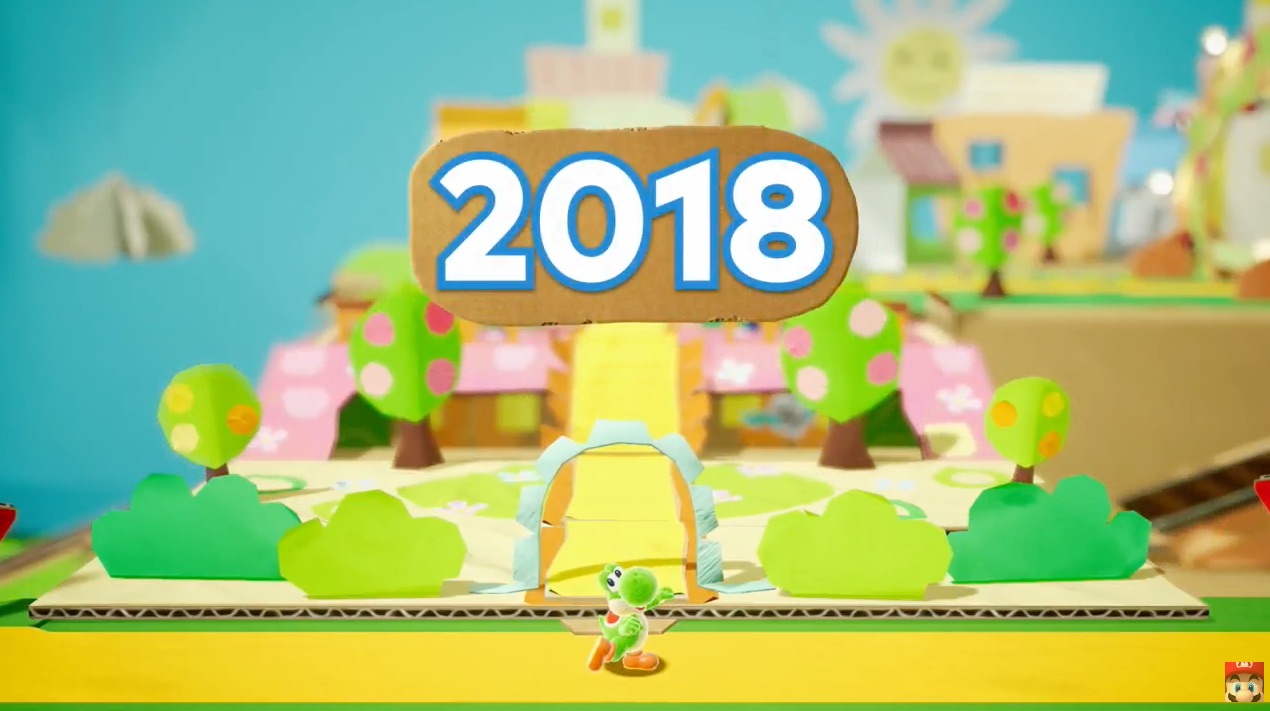 Nintendo at E3 this year announced that a new Yoshi game, looking somewhat similar to the Yoshi's Wooly World series, would be releasing in the future on the Nintendo Switch.
Check out the video reveal below.
Not too much is known about the game as of yet (other than it has a 2018 release date), but you can be sure we will update with more information as the release date comes closer.