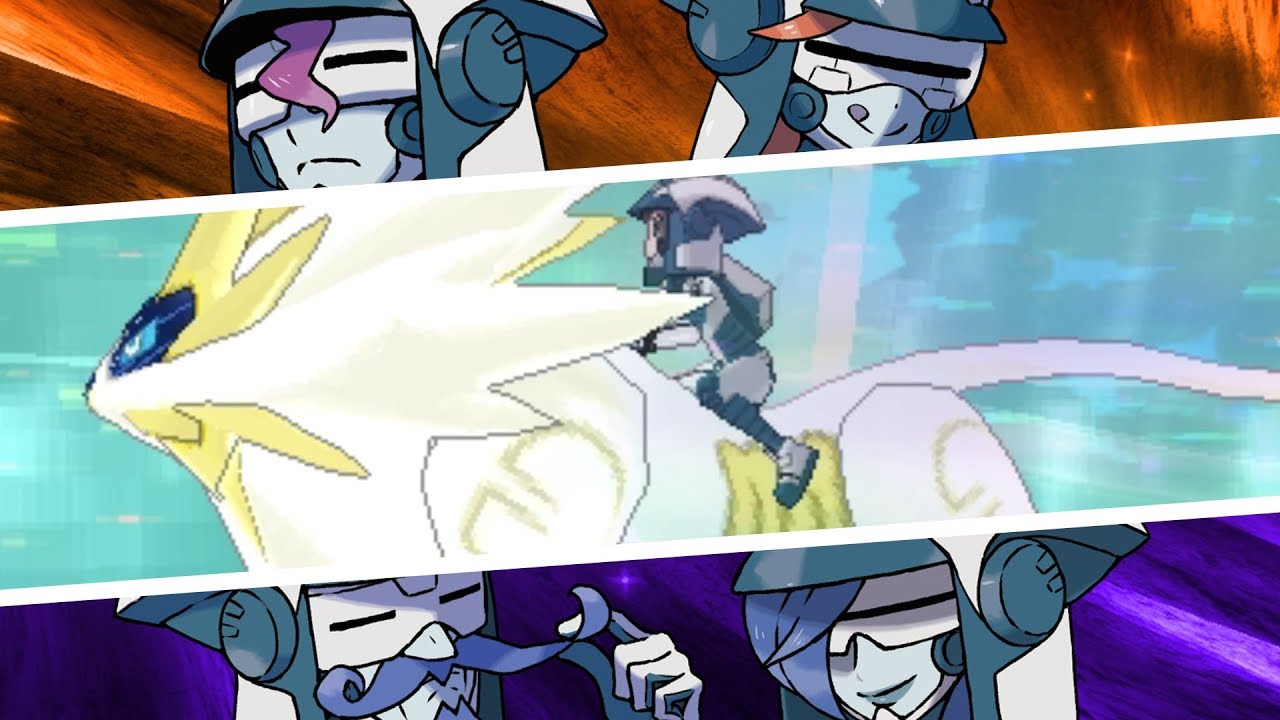 Nintendo has released an all new trailer for Pokemon Ultra Sun / Moon, this time focusing more on story.
Dubbed "Travel Beyond Alola in Pokémon Ultra Sun and Pokémon Ultra Moon!", it shows off some new key locations, characters and Pokemon, including a new Ultra beast.
Check out the new trailer below.
Also, check out the new artwork that has also been released.
Pokemon Ultra Sun / Moon is due to release for the Nintendo 3DS on November 17, 2017.