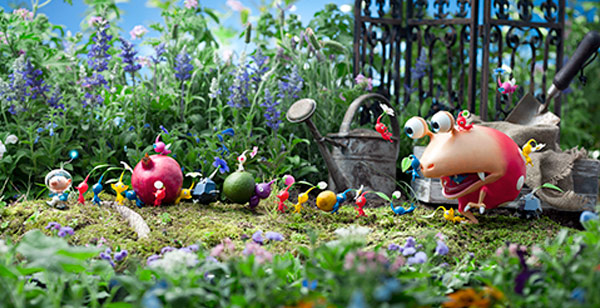 My Nintendo has released a number of new rewards that can be acquired through their gold and silver coins.
The theme of this batch of rewards revolves around Pikmin, which makes sense given the season and the upcoming Hey! Pikmin game that is coming around the corner.
Here are a list of the available rewards:
[Pikmin 3 3 DLC Packs*]:
Hey! Pikmin (along with it's accompanying amiibo) is set to release July 28, 2017.