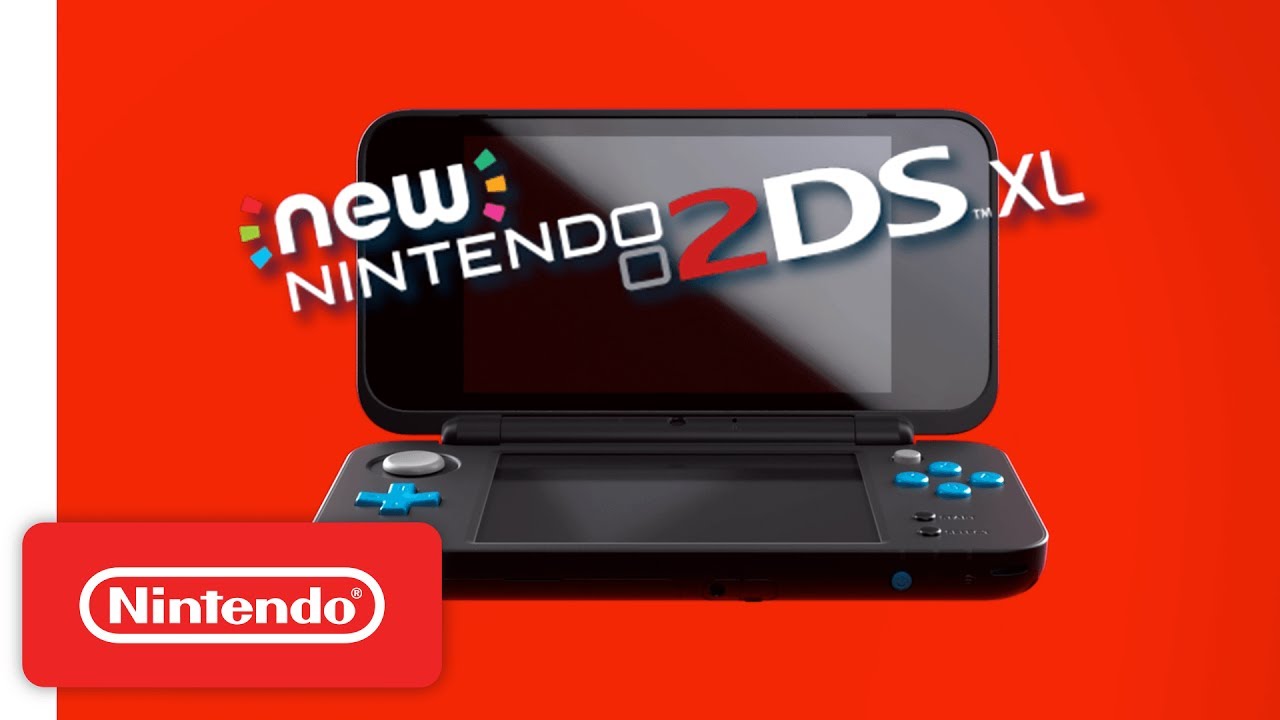 Today, Nintendo's official YouTube channel issued a brand new trailer for the upcoming New Nintendo 2DS XL.
Dubbed "New Nintendo 2DS XL Launch Trailer", it serves as a commercial to highlight the 2DS XL's key features.
Check it out below.
The New Nintendo 2DS XL launches on July 28, 2017 in North America and will be able to play nearly the entire library of Nintendo 3DS family games.