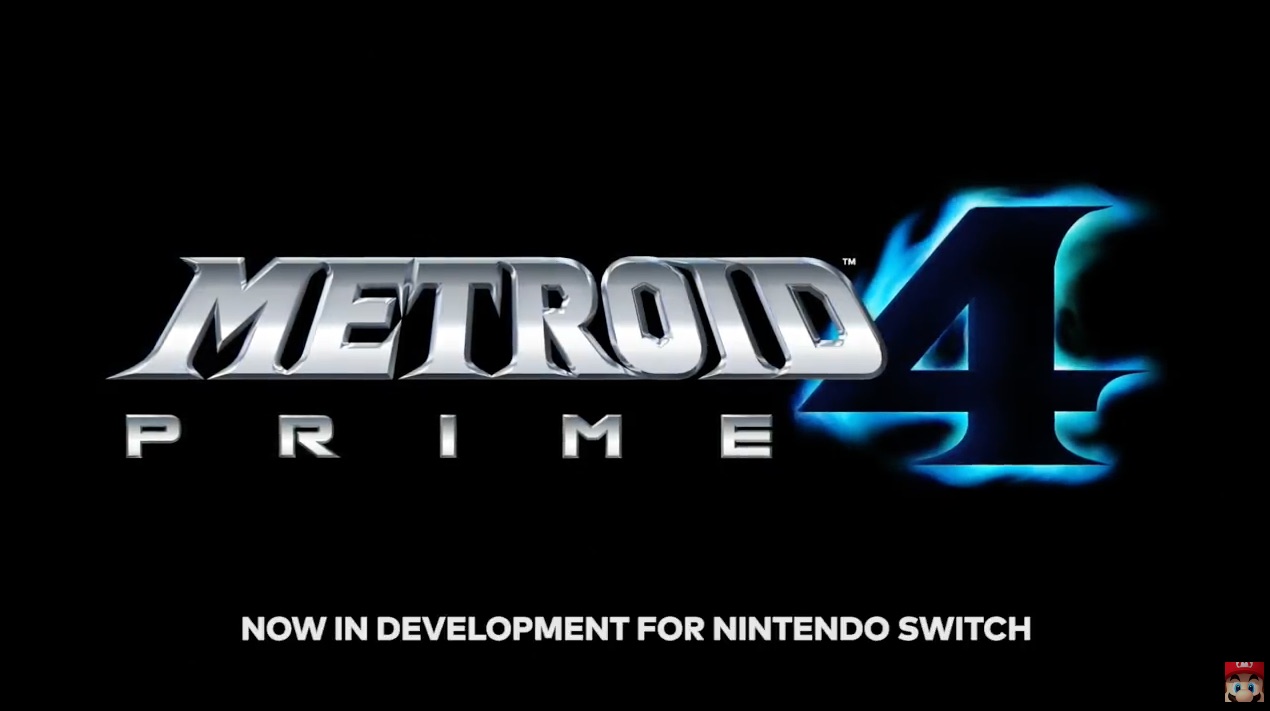 Today, Nintendo announced not one, but two brand new Metroid games for the Nintendo Switch and Nintendo 3DS.
First up is Metroid Prime 4 which will be for the Nintendo Switch. Not much is known about the game aside from a cryptic trailer you can see below.
Next up is a brand new 3DS, 2D type Metroid-vania game called Samus Returns which is a remake of the original Game Boy Metroid 2. Check out the trailer below.
On top of the amazing Metroid games, Nintendo has announced 2 new amiibo that will accompany the games. Packaged in a 2-pack, it features an iconic Metroid figure and a new Samus figure which you can see below.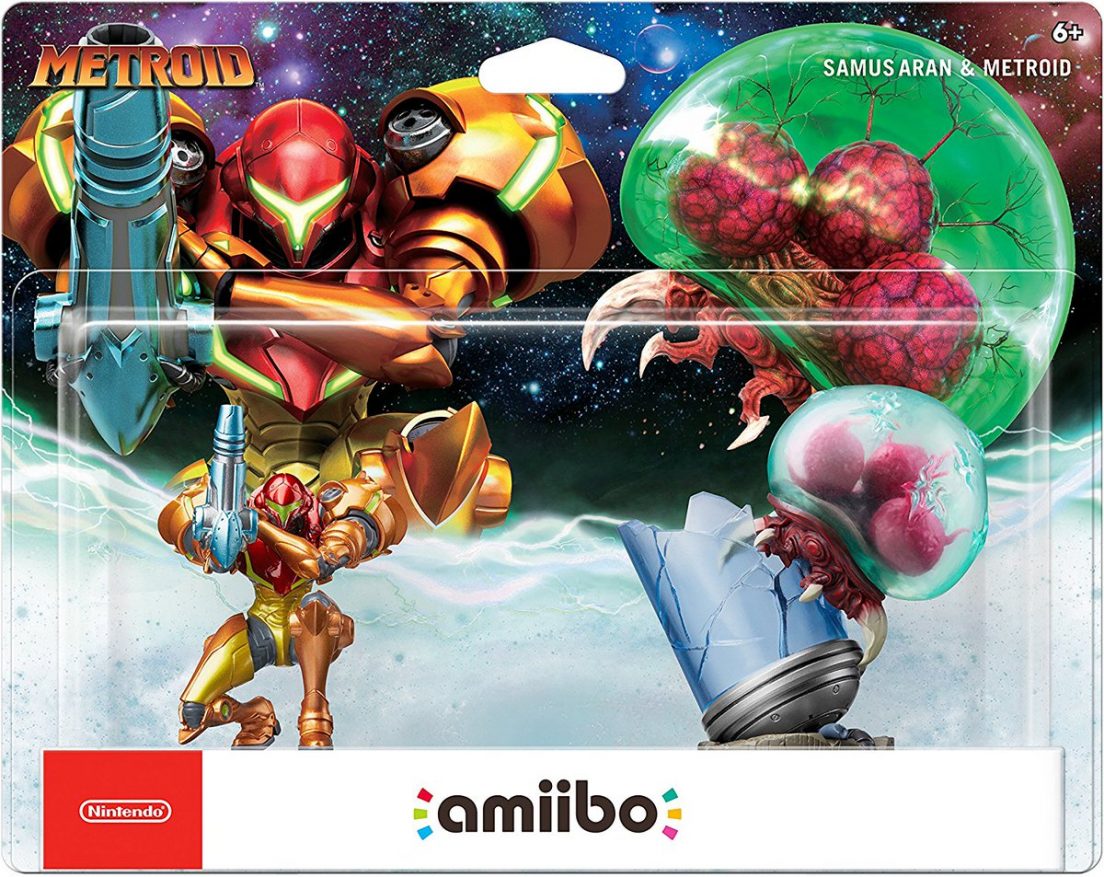 Metroid: Samus Returns, along with the new amiibo are due out September 17. No release date has been mentioned yet for Metroid Prime 4.