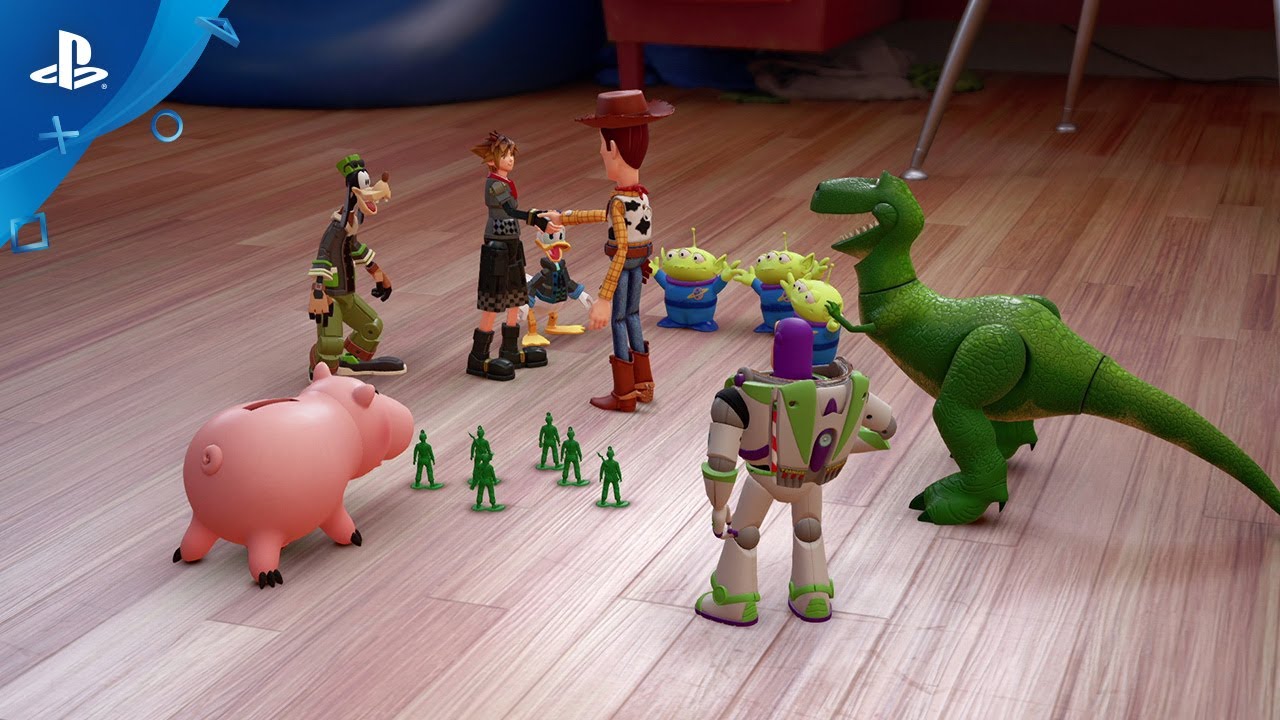 Today, during Disney's D23 festival, a new Kingdom Hearts III trailer was shown.
Alongside the new trailer came a few new pieces of information.
First, a new world based on Toy Story was shown. Taking place after the events of Toy Story 2, it will be an entirely new story line in the Toy Story universe.
Second, a more narrowed down release window was given. Kingdom Hearts III is now slated for a 2018 release date.
Check out the full trailer (with English sub-titles) here.