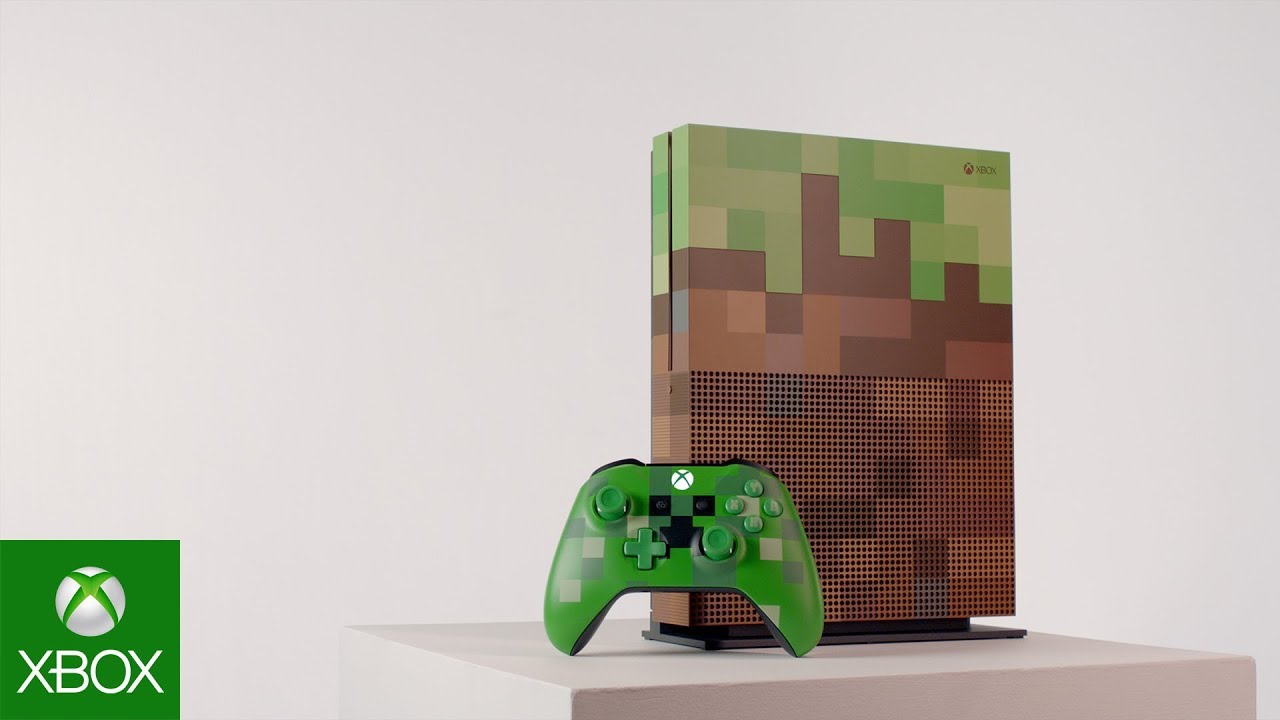 Yesterday, at Gamescom, Microsoft finally announced what everyone was waiting for, pre-orders for the highly anticipated Xbox One X. Pre-orders took place across retailers yesterday right after the conference. Furthermore, it was discovered that initial pre-orders would be for a limited edition version of the Xbox One X, entitled the "Scorpio" edition.
On top of the Xbox One X pre-orders, Microsoft also announced a special Minecraft themed Xbox One S Limited Edition, with matching controllers. Check out the gallery below.
The Minecraft Xbox One S is scheduled to release on October 3, 2017 while the Xbox One X is scheduled to launch on November 7, 2017.