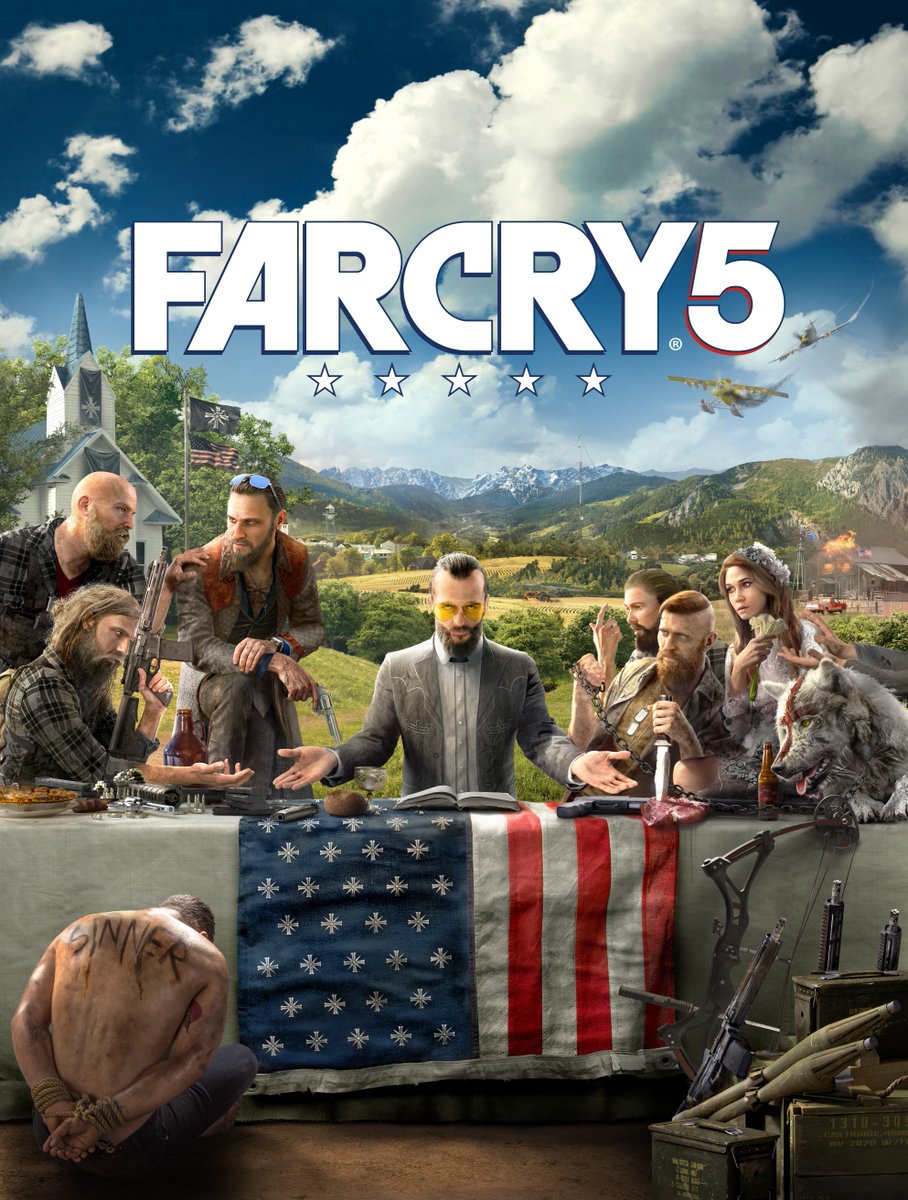 Today, Ubisoft has released the very first official Far Cry 5 trailer.
Not much was known about the game, other than the cover art, so this provides a little more insight into what we can expect.
Check out the trailer here:
Far Cry 5 is set to release February 27, 2018.