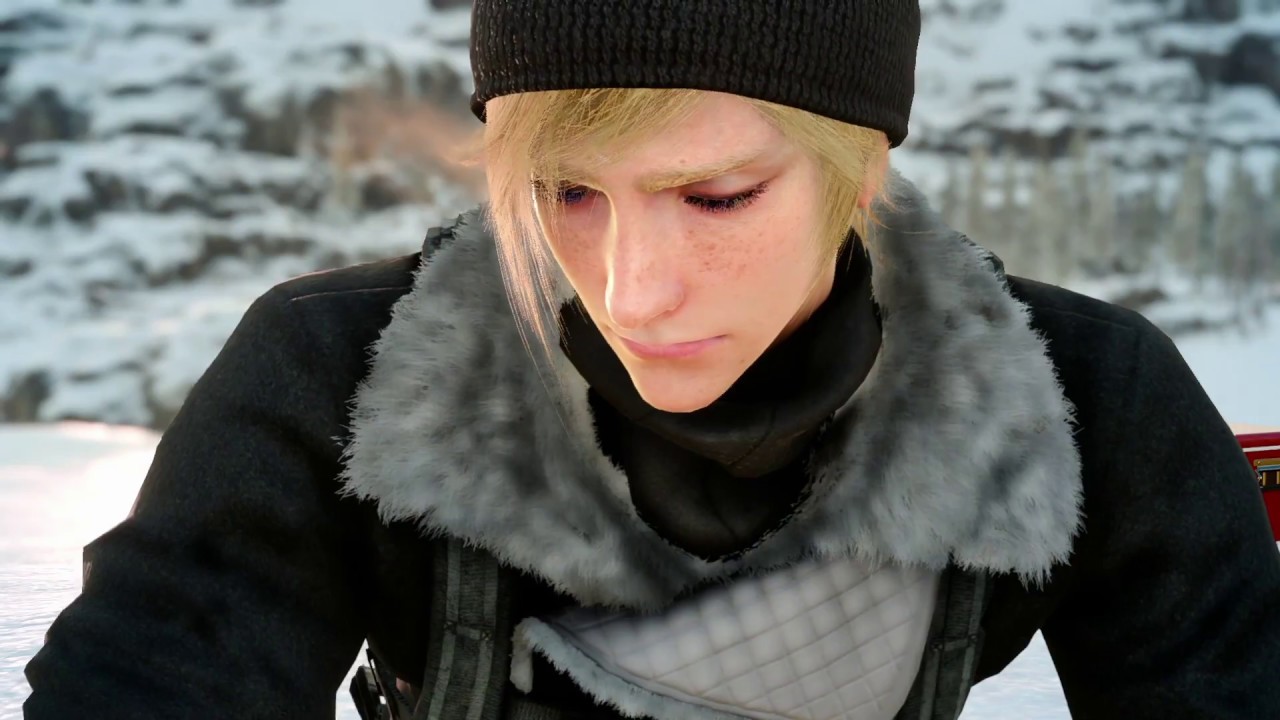 Over E3, it was announced that the newest content upgrade (via DLC) for Final Fantasy XV, Episode Prompto, would be released on June 27, 2017.
Consisting of a whole new set of content focussed around Noctic' photography loving friend, Prompto, it looks to contain more of a gun shooting, stealth type style of gameplay.
A new trailer has been released, you can check it out here.
Episode Prompto is set to release June 27, 2017 for Final Fantasy XV via DLC.