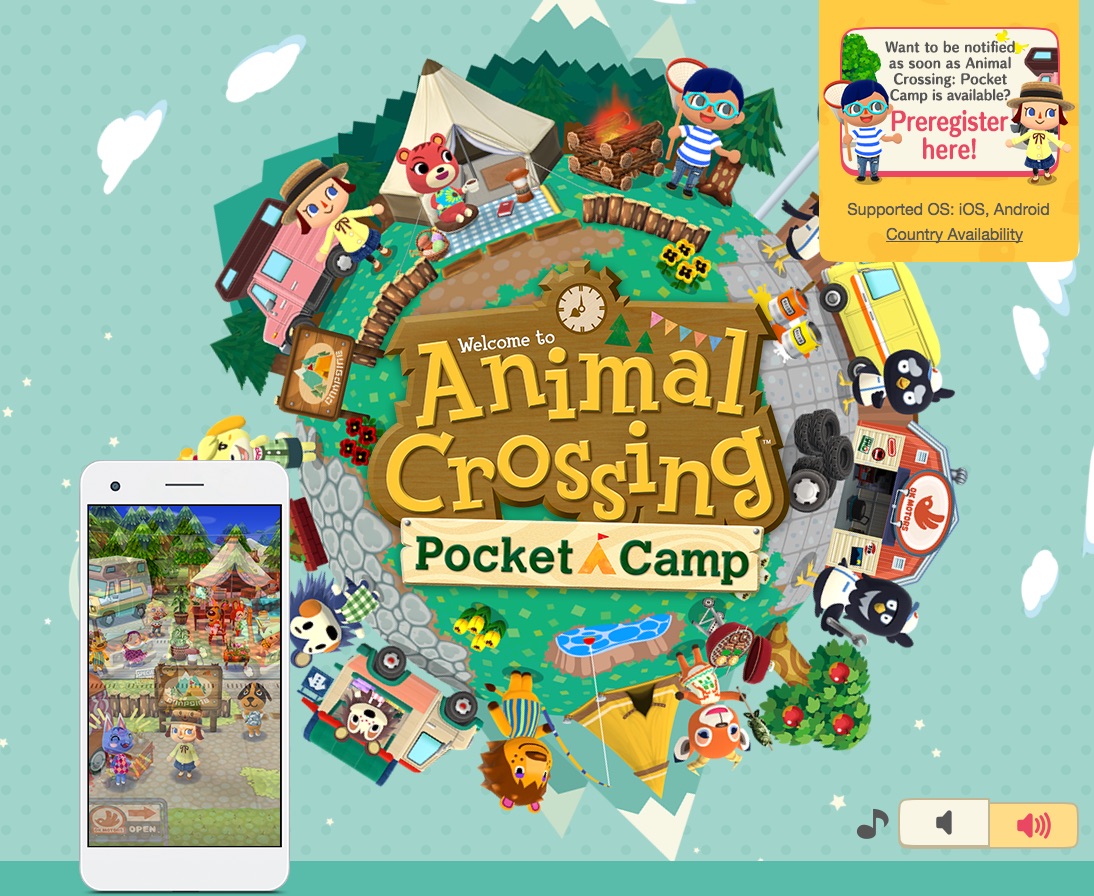 Nintendo has announced the highly anticipated Animal Crossing Mobile game. Dubbed "Pocket Camp", it will arrive on iOS and Android in North America late November 2017.
Looking like a perfectly mobile infused version of Animal Crossing, it will bring many of the series mainstays to the small screen. Along with the usual features you would expect from a game in the Animal Crossing franchise comes in game transactions in the form of "Leaf tickets" which can be used to make your in-game life easier and can be purchased with real-world money.
Check out the overview trailer here:
Here's some screenshots of in-game action.
More information can be found on the official Animal Crossing: Pocket Camp website.